Donate Now!
Thank you for supporting us! We have the following options available as donation opportunities from our website. If none of the donation opportunities below include programs which you are interested in supporting, you may contact us to find out more donation opportunities by phone or email.
Annual Fund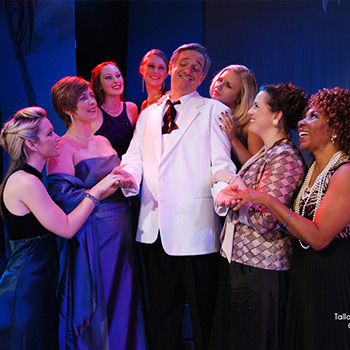 If you would like to make an unrestricted donation to support the operation of the theatre and to help us to continue to produce quality shows click here:
Donate
Buy A Seat
Make a life long contribution by putting your name, a loved ones name or a business name on one of our seats!
Donate
The Ed Apodaca, Senior Actors Fund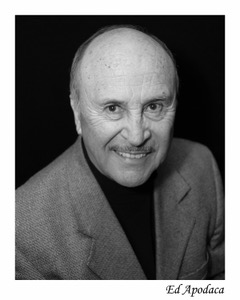 Dear friend of Ed's and the theater,
Ed Apadoca, our friend and theatre colleague, passed away on July 4 after a short bout with pancreatic cancer. We are sure that you remember Ed as we do: a talented, enthusiastic actor and a charming man full of fun and energy.
We have created an endowment fund in Ed's memory at Theatre Tallahassee. The fund will be used by Theatre Tallahassee to help pay for any production that the organization does, which casts actors 65 years of age and older. The fund will be called the
Ed Apodaca Senior Actors Fund
. Only the interest accrued by the fund will be used to carry out the fund's purpose. The capital will never be touched.
We invite you to make a contribution to the fund. Our minimum goal is $5,000, and we intend to grow the fund to more than that amount over time. Please give generously.
It's appropriate that this honor to Ed's memory be used to support the work of older actors. Ed was a founding member of the Acting Up Players, active in the company for more than 20 years. He also performed with the FSU Film School, the Westminster Oaks Players, on the Theatre Tallahassee stage, and in other venues around the area.
Please join us in honoring Ed and all of the senior actors in our region. Make a contribution to the
Ed Apodaca Senior Actors Endowment Fund
at Theatre Tallahassee.
Thank you,
Dottie Lee Martha Stewart Gary Stilwell
Donation accepted via this website, by calling the Box Office or by sending a check to Theatre Tallahassee, Attn: Ed Apadoca Fund, 1861 Thomasville Rd, Tallahassee, FL 32303
Donate