Tiny Beautiful Things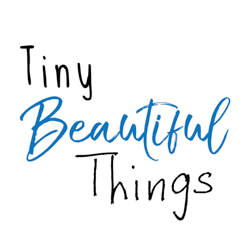 By Nia Vardalos, Cheryl Strayed

Based on the book by author Cheryl Strayed. Tiny Beautiful Things is a collection of essays compiled from Strayed's "Dear Sugar" advice column, which she wrote anonymously, on The Rumpus, an online literary magazine. The stories focus as much on her literary memoir as they do on advice and self-help.

Tiny Beautiful Things is about the endangered art of listening to – and really hearing and responding to – other people…it works beautifully as a sustained theatrical exercise in empathy.